portfolio
Endagered Species - The World Map Jigsaw Puzzle
(Treecer)
---
About
the artist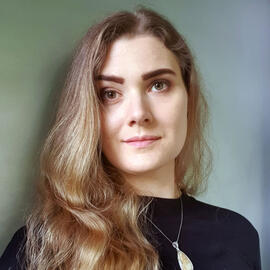 I'm Nina Pommelin, appearing online as ShinonArt, an artist based in Finland who specializes in creature design and creating realistic and visually believable illustrations.
I work flexibly in digital and traditional media and my traditional work is done in watercolours and inks.
Previous clients include Ulisses Spiele and Treecer.
Feel free to contact me for any commission inquiry!
Contact
If you would like to get in touch you can email me at the email addresses below.